Building
Green Equity

to Support Your Corporate Social Responsibility and Business Goals

What is on the mind of consumers today lays the pathway to the trends of tomorrow.

When innovating, you are singularly focused on the future, but you never ignore the great teachers of the present or the past.

With more than 100 years in the coffee industry, we have continuously innovated. It's part of our heritage and our legacy – and very much a part of our future.

As Innovators of PῧrPod100™, the world's first Certified 100% Compostable** single serve pod, we don't just talk about innovation – we work to create it.

**Our coffee pods are certified compostable for processing in commercial facilities where accepted – check locally.

As we continue to look toward the future,  we're realizing the "Green Equity" of today through sustainable innovation.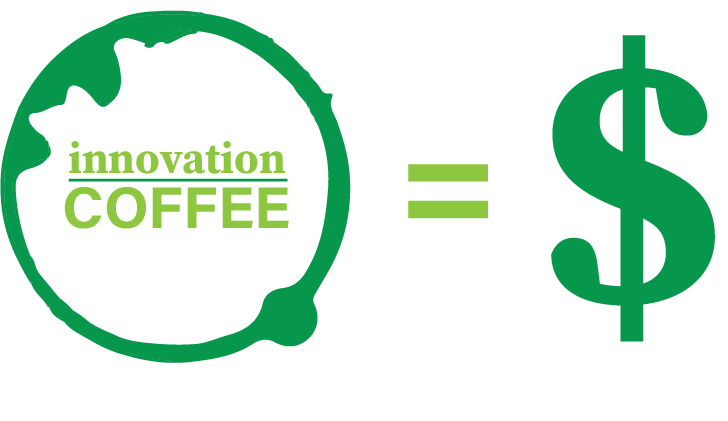 ---
Canada: USA: