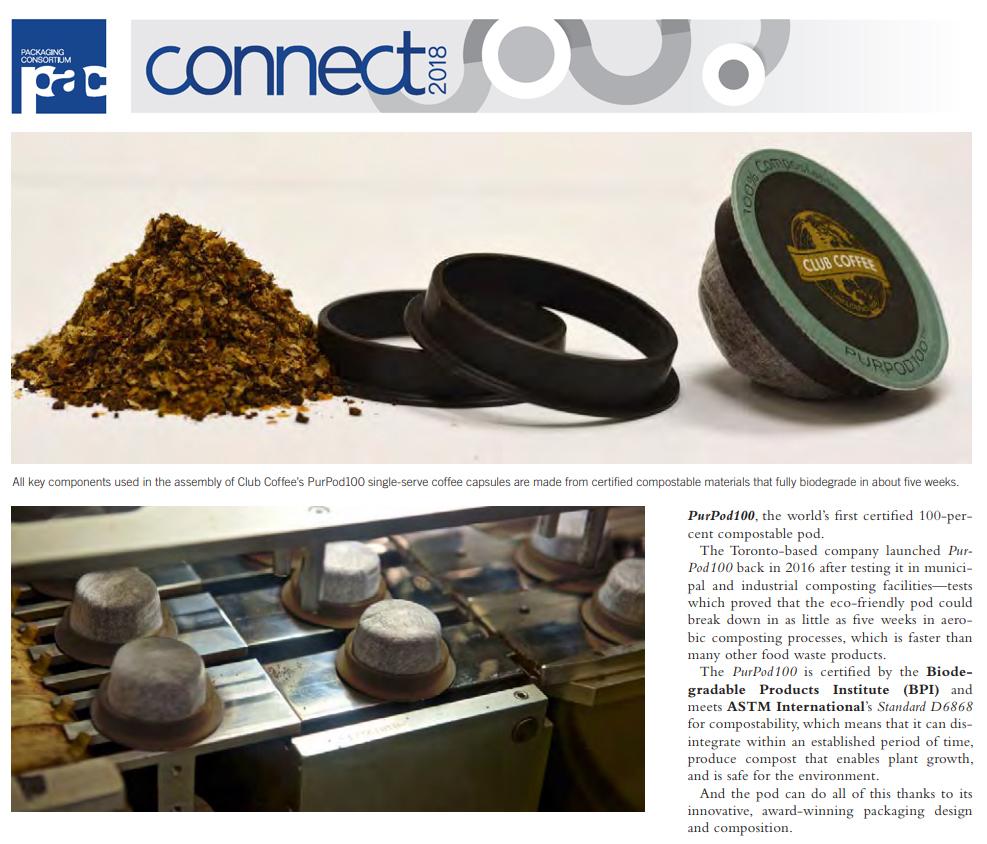 The Canadian Packaging Magazine recently focused on packaging innovations that are helping to address the environmental concerns over the use of single-serve coffee pods. A number of single serve coffee manufacturers were invited to contribute to the piece, including compostable and recyclable eco-options.
Mary Del Ciancio, from the Canadian Packaging Magazine, commented on the PurPod100: "This is a win-win for consumers who get to enjoy the coffee they love, the convenience of being able to compost the entire pod, and the peace of mind knowing that waste isn't going to a landfill."
The article also demonstrated the need for proper certification and testing in the single serve coffee market: The PurPod100 is certified by the Biodegradable Products Institute* (BPI) and meets ASTM International¹s Standard D6868 for compostability**, which means that it can disintegrate within an established period of time, produce compost that enables plant growth, and is safe for the environment.
To read the Single Serve article, please click: Single Serve Article
To read the full magazine edition, please click: Full Magazine Edition


WATCH OUT for the upcoming PAC Connect Issue in 2018 where the second part to the above article will be featured. The PAC Connect 2018 issue will be available at the upcoming PAC to the Future II Conference being held in Montreal between September 26 to 27, 2018. To learn more please visit: http://www.pac.ca/Events/PTTF2/Index.cfm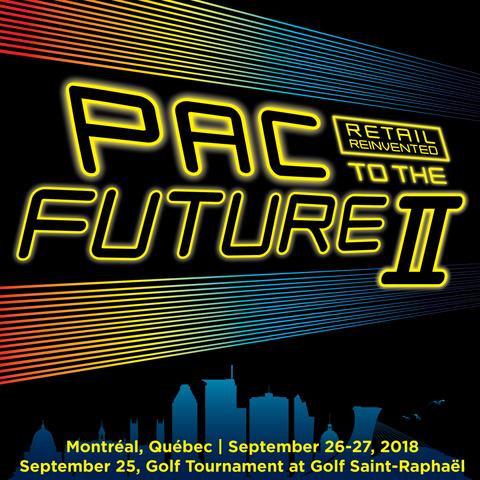 *The certification is for compostability in industrial facilities, and is not certified for backyard composting.
**Check locally as industrial composting may not be available everywhere.